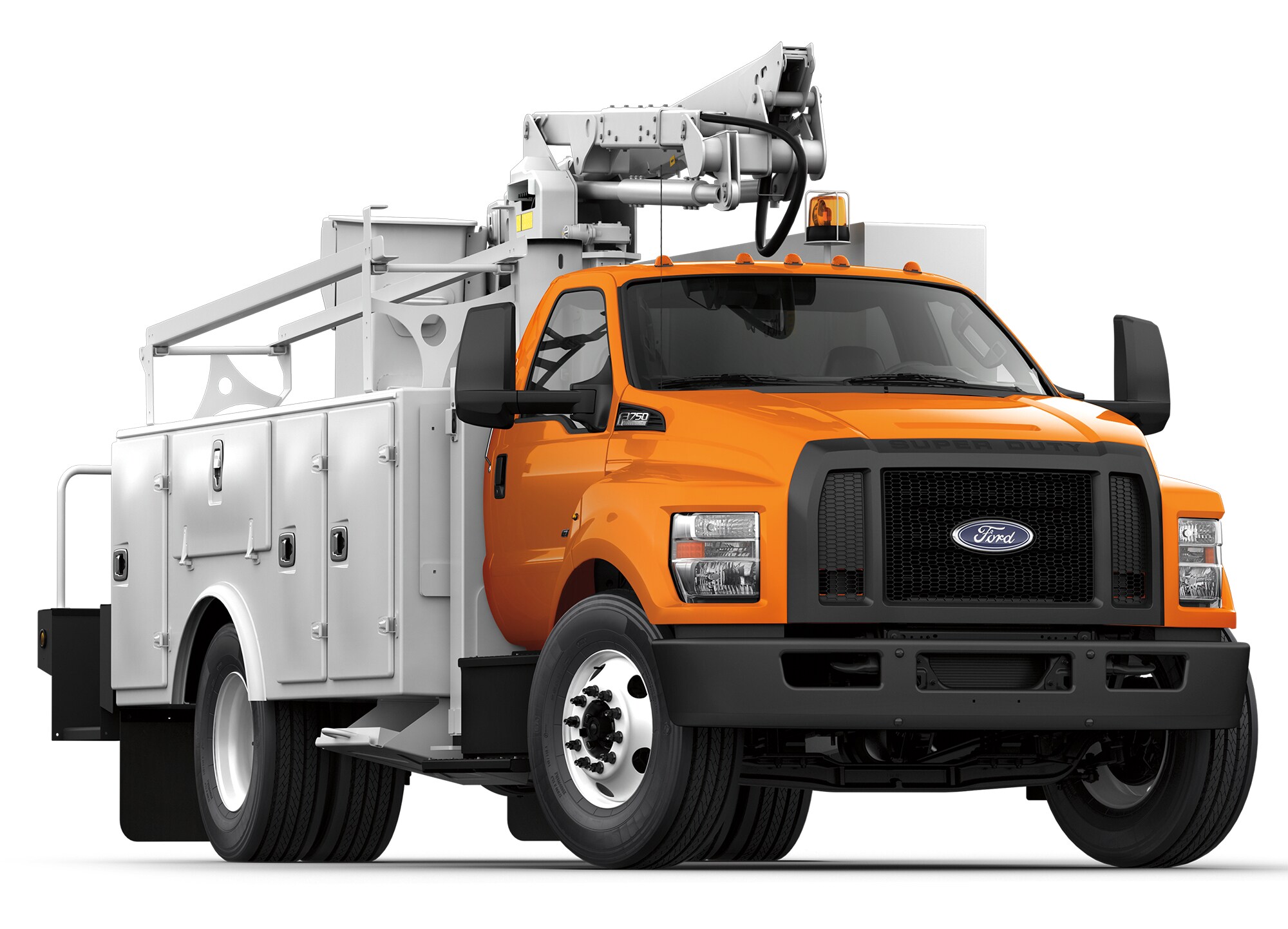 ?
If you need a truck that can carry it all, then look no further than the Ford Box Truck inventory here at Battlefield Ford. A Ford Box Truck is much more than a truck, it's smart, versatile, powerful, and just what you need when you need to load up. You won't have to question whether your truck is going to have enough room or enough power. With a Ford Box Truck, you'll have just the right amount of it all. To learn more about the benefits of a Ford Box Truck and how it can better assist you, continue reading.
Why a Ford
Ford is known for its ample options that fit the job. The Ford Box Truck can be outfitted for just about anything. All Ford trucks are Built Ford Tough®, meaning you can take what you need, on the go with confidence.
Ford Box Trucks are proud to be on the number one ambulance makers, ensuring your family, your community, and you are assisted when needed the absolute most.
Ford additionally offers the Ford Transit, Transit Connect, Transit CC-CA, E-Series Cutaway, and many more!
No matter your need for a large truck that can haul it all, the Ford lineup of Box Trucks is ready for the task.
We encourage you to reach out to our staff here at Battlefield Ford near Gainesville, VA, and Alexandria to learn more about how we can better assist you in finding the Ford Work Truck fit for your jobs.
You'll have what you need without any sacrifices, ensuring you get the job done quickly, safely, and efficiently. Don't wait! The time is now to take advantage of everything a Ford Box truck has to offer, and we'll be sure to find you a deal you can get behind.